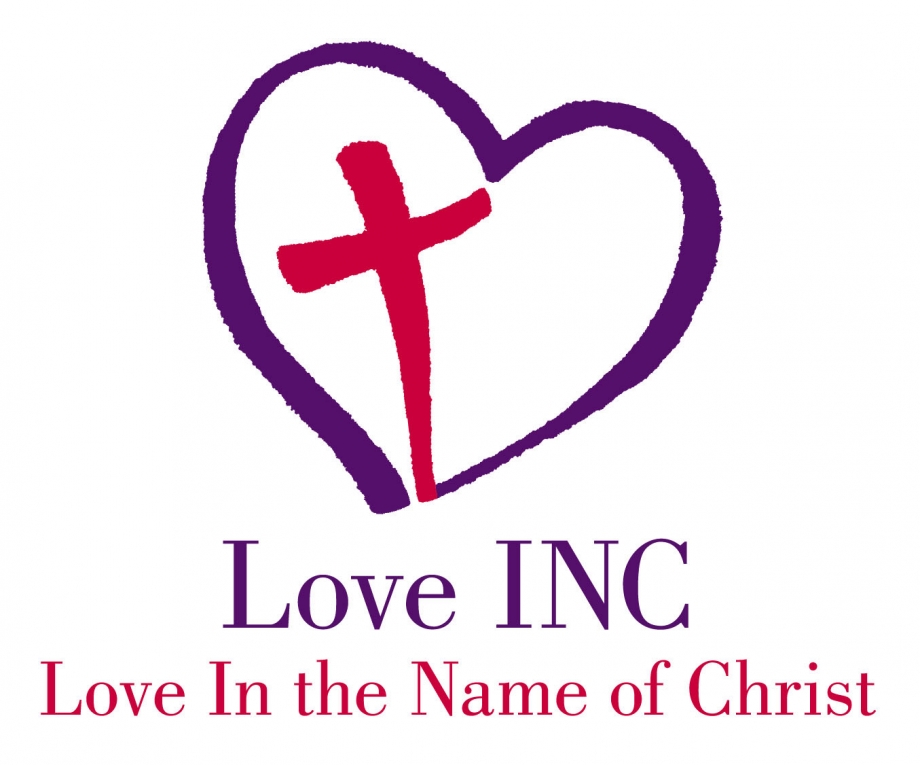 Love In the Name of Christ's vision is to see Christian churches
united in purpose and fully engaged in actively living out their
faith by lovingly serving people in need in their communities.
We have partnership with Love-INC to aid fulfilling their mission and need your help! Loving Arms Baby Pantry is stocking up on supplies to help under privileged moms and moms to be; provide for their little ones. They are accepting all donations to recycle to those in need. They will operate by Love INC referral only. If you would like to help contact Love INC @ 316-265-0500 or Derby Friends Church @ 316-788-1751.
Ministry Needs:
Baby: Mother: Other:
Baby brush-comb Breast Pads Bassinets
Baby Clothes (0-12 months) Diaper Bags Bassinet sheets
Baby nail trimmers Maternity clothes Blankets
Baby thermometer Milk storage bags Car sears
Baby wash Pumps Cribs
Bottles High Chairs
Burp rags
Cotton Balls
Desitin
Diapers
Formulas
Lotion
Nose suction
Oils
Pacifiers
Powder
Qtips
Towels & wash cloths
Wipes
Drop off at Love INC office, DFC office, or call for pick up.